Now available for consumer vr
Pyro VR | Pre-Alpha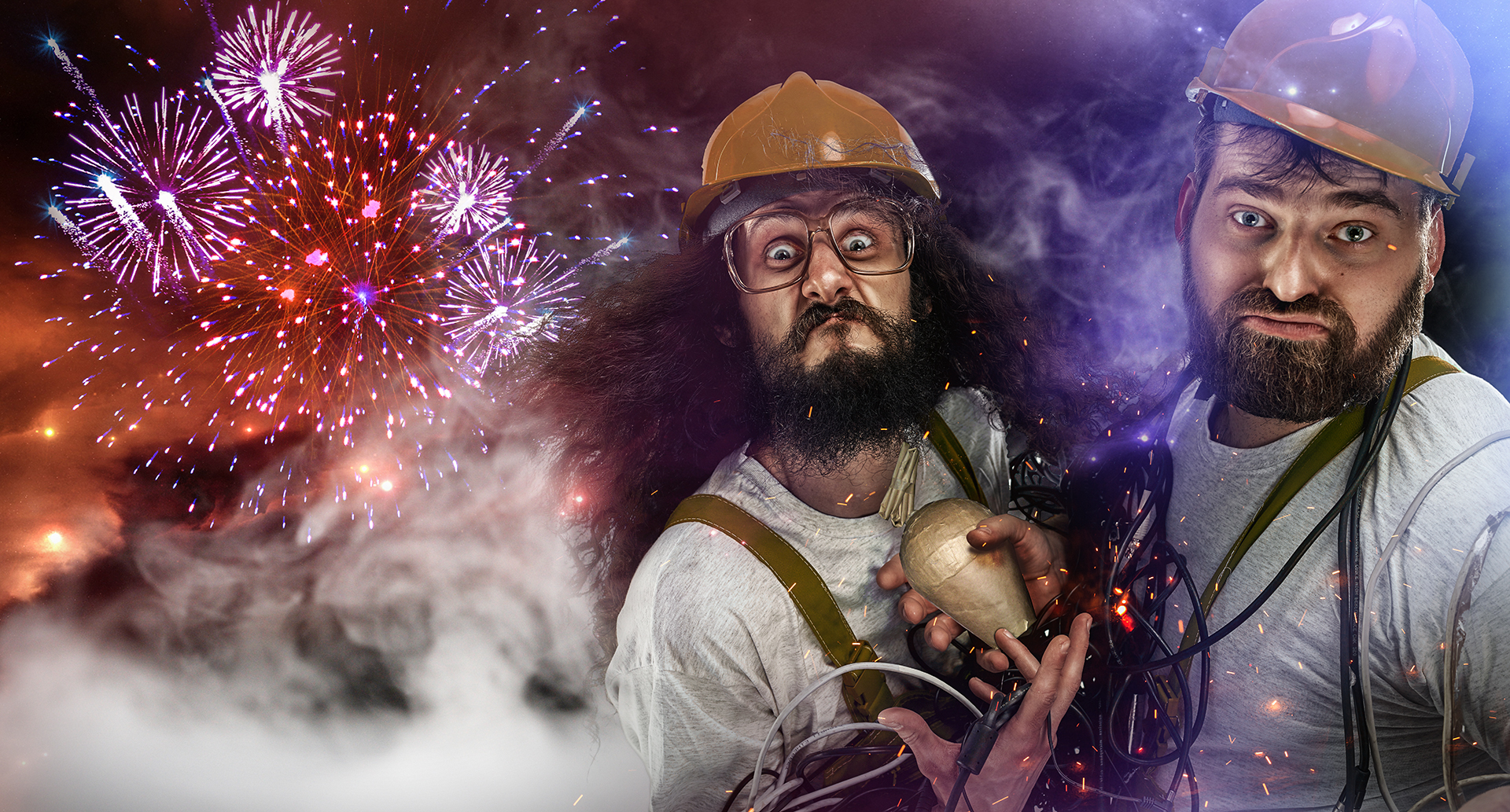 FEATURED PROJECT
Pyro VR
Professional pyrotech Billie-Ray has left you in charge of his booming Petrol and TNT business! Your first task: learn how to shoot fireworks and use explosives.
Let your creativity run wild! Create your own shows using a multitude of different fireworks and explosives. Be extravagant! Line up and connect fireworks in sequence to create extended, timed and beautiful cascades of light and sound in the night sky above. Or, heck, just blow stuff up!
In Sandbox mode you will have access to a warehouse full of explosives and pyrotechnics, and a private backyard where you can go nuts without anyone bothering you. How crazy can you get?
In Career mode you will take on missions as a professional pyrotechnician and explosives expert: build fireworks shows, execute concert and event pyro, and plan, plant and detonate explosives in various other settings and locations. (Career mode is not available in the pre-alpha release.)
Let's talk about VR
We came to this exciting new medium from the world of storytelling, film and video games. We have only just begun exploring the ways in which VR can be used to create even more immersive and emotionally meaningful experiences and entertainment. If you are interested in working with us in any way, shape or form, please do not hesitate to contact us right now.
We are looking forward to hearing from you.
Our headquarters
Virtual Light VR, Storgatan 9
972 38 Luleå, Sweden